All Curl Types
Limited Edition Liter Kits
Liter Duo + Free Conditioner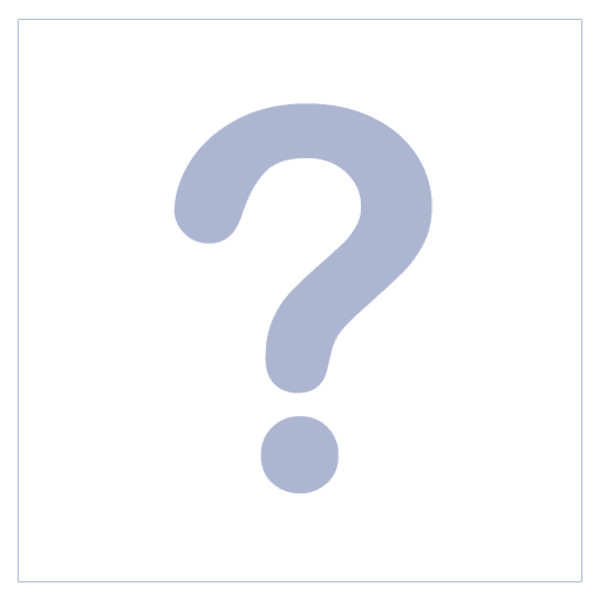 the lowdown
Each kit retails for $92, client value $116

Available for Wavy, Curly, and Super Curly

Includes liter sizes of cleanser and conditioner with a free full-size 12 oz conditioner

Limited edition—while supplies last
FAQ
You can purchase these liter kits through your sales representative.
These kits offer your clients amazing value! Not only do they get liter sizes of their favorite cleanser and conditioner – they also get a free 12 oz conditioner! You can also purchase these to stock your backbar.
These kits come in bright eye-catching bags – perfect for bringing a touch of summertime into your salon. Place in the retail area and on ledges or in your window to highlight these new kits to your clients. You can also explore and download information from our marketing tools to help animate your salon.
See all our Limited Edition Liter Kits
Cleanse & Condition liter sets for all curlkind
Wavy
Low-Poo Delight® 32 oz
One Condition Delight™ 32 oz
FREE One Condition Delight™ 12 oz
Curly
No-Poo® Original 32 oz
One Condition® Original 32 oz
FREE One Condition® Original 12 oz
Super Curly
No-Poo Decadence® 32 oz
One Condition Decadence® 32 oz
FREE One Condition Decadence® 12 oz
Marketing Downloads
Your one-stop-shop for signage, product fact sheets, and more to help increase your business.
Explore Downloads
Requires a free Pro account